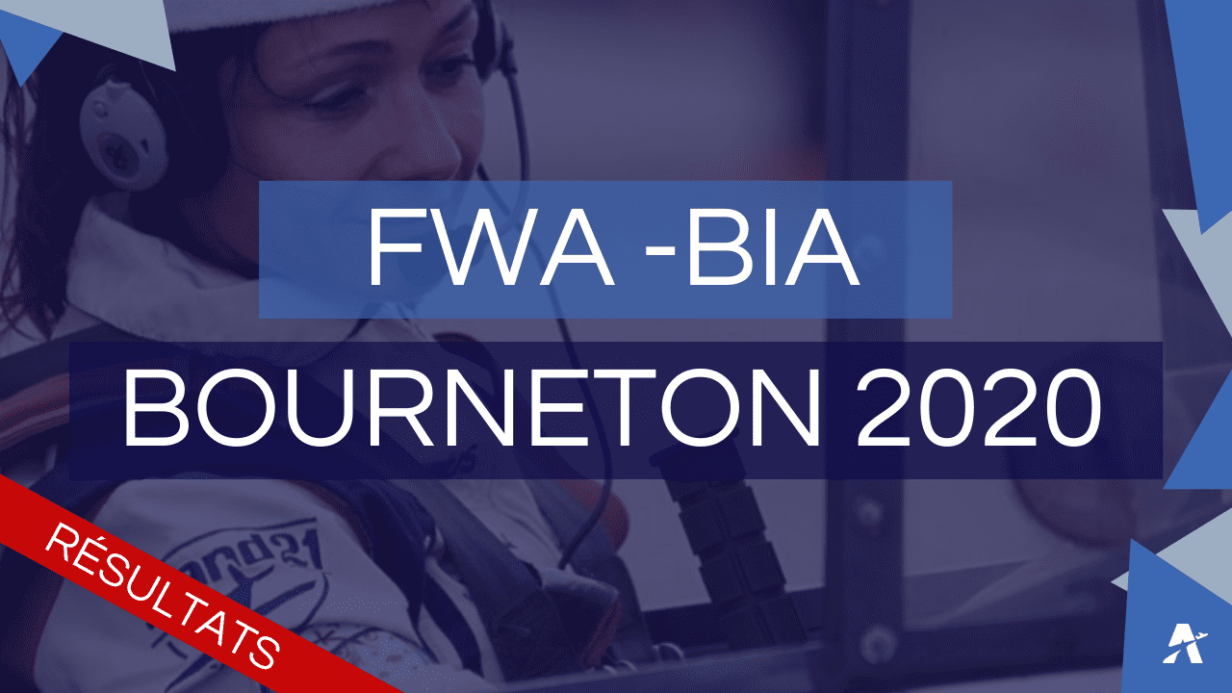 RESULTS 2020 PROMOTION BOURNETON - Ambassadair
THE DORINE BOURNETON PROMOTION IS :
– 1 promotion commander : M. Frédéric NORMAND
– 1 promotion godmother : Mme Dorine BOURNETON
- 517 students in FWA-BIA training in 17 centers, including 70% boys and 30% girls.
"Resilience is the art
of navigating torrents" (Boris Cyrulnik)
AN OVER-MOTIVATED TEAM!
26 Crew instructors on the cleat : Antoine, Adrien, Cédric, Christian, Daniel, Fabien, Hugo, Jean-Marie, Jean-Philippe, Kevin, Louison, Momath, Mathias, Mathieu, Magalie, Olivier, Paul, Vianney, Yassine,…
6 Operations on all fronts : Ugo (Ops) Xavier (Ops), Aurélie (Ops), Romain (Web), Christopher (Web) et Naïs (Communication)
COURSES THROUGHOUT EUROPE
262 courses BIA carried out over the year from October 2019 to June 2020.
NEW this year, live lessons on the internet, (formation 100% Online), to ensure continuity of courses despite the health crisis of 2020.
These are Ambassadair 17 training centers, in France and Europe, which have enabled these students to get an official diploma recognized by national education.
INTENSIVE INTERNSHIPS
57 trainees at the English Live Air Show, professional internship 100% in English spread over 3 sessions.
4 intensive days to learn English through various aeronautical activities.
FWA FLIGHTS
115 FWA flights organized and carried out (despite the difficult context..)
6 flying clubs between March and November 2020
SUPERB FWA 2020 EXAM RESULTS!
Ambassadair wishes to improve from year to year and wanted to develop his own degree in addition to the BIA degree. A godsend for students disappointed with the postponement of the national exam, who were able to train in a more formal way than in class or online.
My First Wings in Aviation (FWA) obtains very good first results with 96% success including 19.1% very good mentions.
EXTRAORDINARY RESULTS IN THE 2020 BIA EXAMINATION
This year BIA 2020, Ambassadair students have succeeded in 91 % out of the 517 students in training!
Despite the context, the results are relatively high and increase compared to previous years (number of mentions).
46 Congratulations, 148 TB mentions, 100 B mentions, 75 AB mentions, 16 admitted without mention, 36 students refused and 66 absent *.
* which can be explained by a postponement of the exam because of the first confinement but also by the localized confinement of certain classes in September 2020.
- EXCEPTIONAL INFO -

5 establishments obtained 100% success on this exam, a significant increase from last year!
The best score is 21.2/20 ! Well done !
EVENTS
Very eventful program this year: strikes, yellow vests, not to mention confinements, have had an intense impact on the various evenings of this 2020 promotion.
– Ciné Avion Event
The Ciné Avion evening was still able to take place on september 27, 2019 where 340 people gathered.
The students were able to learn all the aeronautical trades and meet aeronautical professionals, including their godmother, an icon and an example for French aviation : DORINE BOURNETON.
- Graduation ceremony
The graduation evening was particularly complicated this year with the sanitary conditions. Nevertheless, we had the opportunity to bring together a few students, spokespersons for their establishment, and to present them with their Ambassadair FWA diplomas alongside the team but also their godmother Dorine BOURNETON.
We would like to thank all the students but also to apologize to those who did not have the opportunity to join us for this event. We sincerely hope we can meet again soon!
All photos from this event will be available soon.
BUT ESPECIALLY ... INCREDIBLE STUDENTS
Thanks Ambassadair for this training.
I have dreamed since I was little of becoming a pilot
and now I want it even more !!
Clément GARRIGOU
Lycée Saint Dominique de Neuilly
I wanted to do the BIA because I would like to enter
to ENAC and become an airline pilot. This
training allowed me to come a little
closer to my dream and to meet
those who have succeeded. Thank you.
Mathilde CROS
Lycée Français de Barcelone
I was very happy with my training. The
lessons were given by enthusiasts
what makes us want to listen and
learn more.
Victor SEYROLES
Lycée Notre Dame de Boulogne
Ambassadair is great! (Especially
online courses strangely) but it was
fantastic and see you next time! Thank you !
Tatiana BÉNILAN
Lycée Français de Barcelone
THANKS !
We are particularly proud of how far each of you has come in one year. The entire Ambassadair team is at your disposal to support you in your professional future. We warmly thank you for choosing us and wish you a very bright aeronautical future.