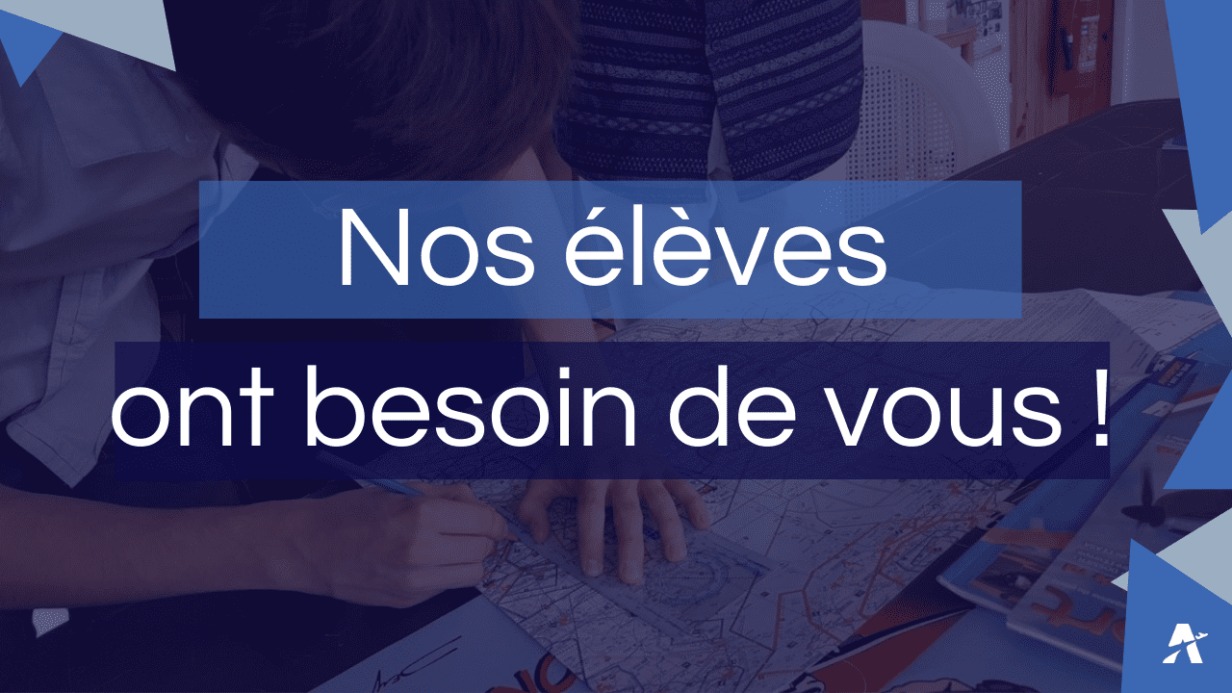 Our students need you!
This year we are faced with a problem : national education does not allow expatriate students to take the BIA in their country of residence.
Of course, we have tried several times actions to change this insane law, unfortunately, nothing is moving.
To overcome this problem, we organize the trip for our expatriate students to France on the day of the exam, so that they can take their BIA.
However, what was easy for the border countries is much less so for those more distant like Portugal.
Today, we do not have sufficient funds to bring our Portuguese students.
It is therefore 24 students, divided into two high schools (in Lisbon and Porto) who will not be able to take their exams this year if we don't raise enough funds.
Today, we need you, to relay this information to your personal networks but also to participate in this pot if you wish.
All donations are welcome and we thank you in advance for your solidarity.