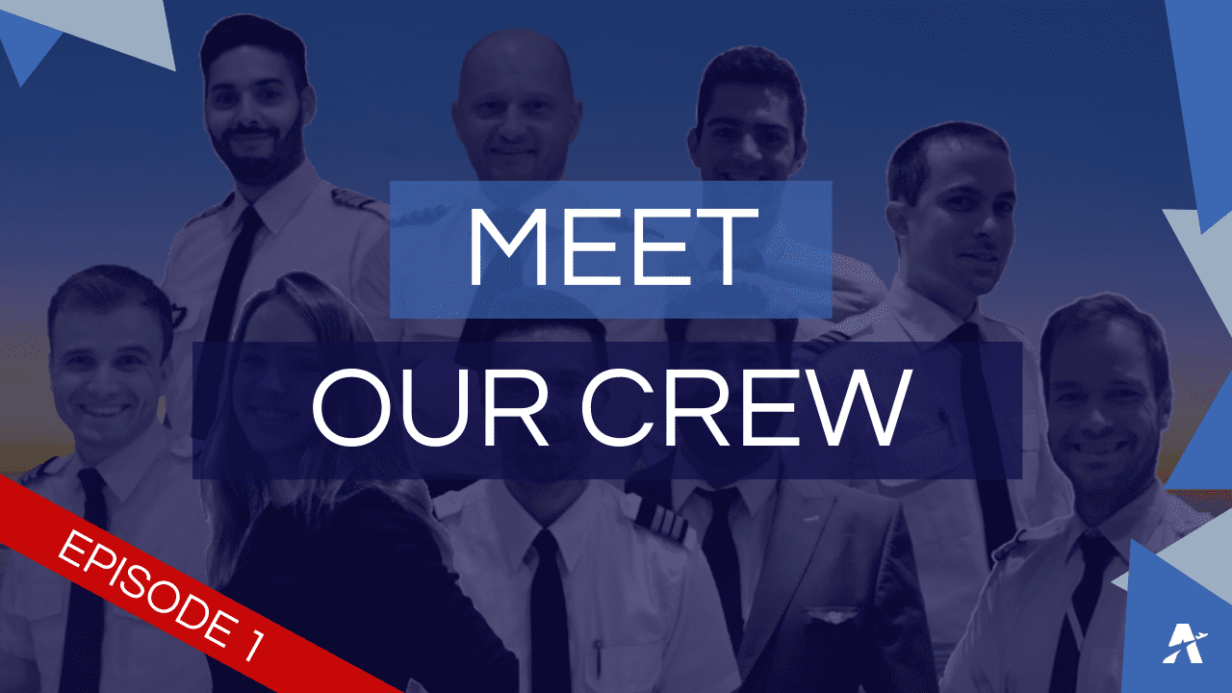 Discover the Ambassadair team - # 1
At the start of 2021, we asked our Instagram community what they wanted to see more on our networks. And some wanted to know more about our team, especially our instructors. It's done !
Today we invite you to hear from some of your favorite instructors on some terrible dilemmas :
Airbus or Boeing ?
Sky or space ?
THE best course ?
All these existential questions to which our guinea pigs of the day will answer!
We hope you like this kind of format.
We would like to thank the instructors who participated in this little challenge: Edouard, Tanguy, Sarah, Maxime, Ugo, Frédéric, Johan, Yassine and Fabien.
To participate in future quizzes, learn lots of anecdotes and contribute to future surveys, don't hesitate to follow us on our other networks!