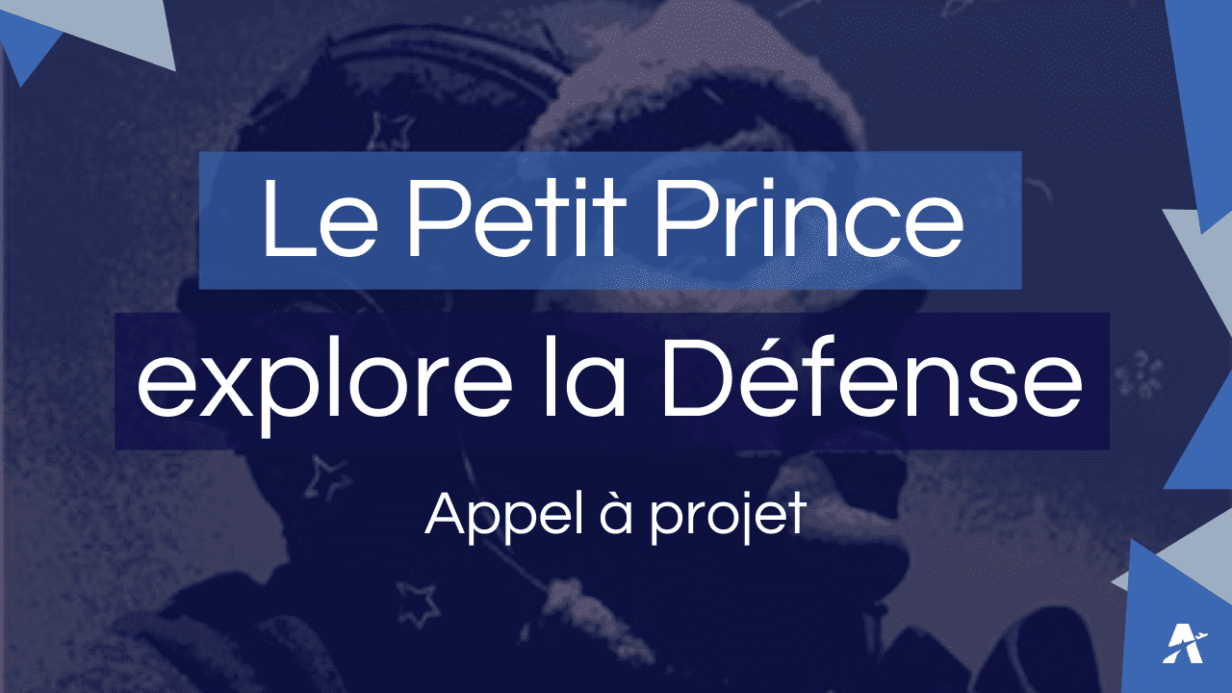 The Little Prince explores La Défense - Call for projects
On the occasion of the centenary of the "aces of aviation" and the epic of the pioneers of "La Ligne Latécoère", around the famous aviators Mermoz, Guillaumet and Saint-Exupéry, the heritage, memory and archives of the Ministry of the Armed Forces is launching a call for projects for the 2017-2018 school year to schools, associations and local authorities, on the theme "The Little Prince explores La Défense".
This call for projects is conducted in partnership with the Ministry of National Education, the Ministry of Agriculture and Food as well as the Air Force, the Air and Space Museum, the Panthéon and the Saint Exupéry youth foundation.
"The Little Prince explores La Défense"
Imagine a meeting (in the form of writings, drawings, theatrical or audiovisual productions ...) between the Little Prince and a soldier (aviator, sailor, soldier ...) or civilian staff from the Ministry of the Armed Forces.
The meeting will take place in a period in the history of contemporary conflicts (from 1870 to the present day) or in the current state of internal or external military operations.
It can explore different aspects of the role of a soldier (his commitment, the meaning of his action in history and today) or of the missions entrusted to the civilian personnel of the armed forces, by relying on a varied documentary corpus presented in particular on the defense teaching platform Educ@def as well as on the website of the air and space museum (link is external).
The character chosen to meet the Little Prince can be famous or anonymous, a man or a woman.
The meeting can take place in French or in a foreign language taught during schooling.
---
During the various financial support commissions for educational defense education projects which will meet in October, February and May at the Heritage, Memory and Archives Department (DPMA) of the Ministry of the Armed Forces, particular interest will be shown at schools projects, associations and local authorities which will respond to this call for projects.
The works and achievements may, subject to their quality, be exhibited at the Pantheon.
The actions of schools may give rise to the production of a documentary, as part of the national action "Héritiers de mémoire".
For any clarification on the call for projects, for sending projects or grant requests, contact the office of educational actions and information (BAPI) of the DPMA :