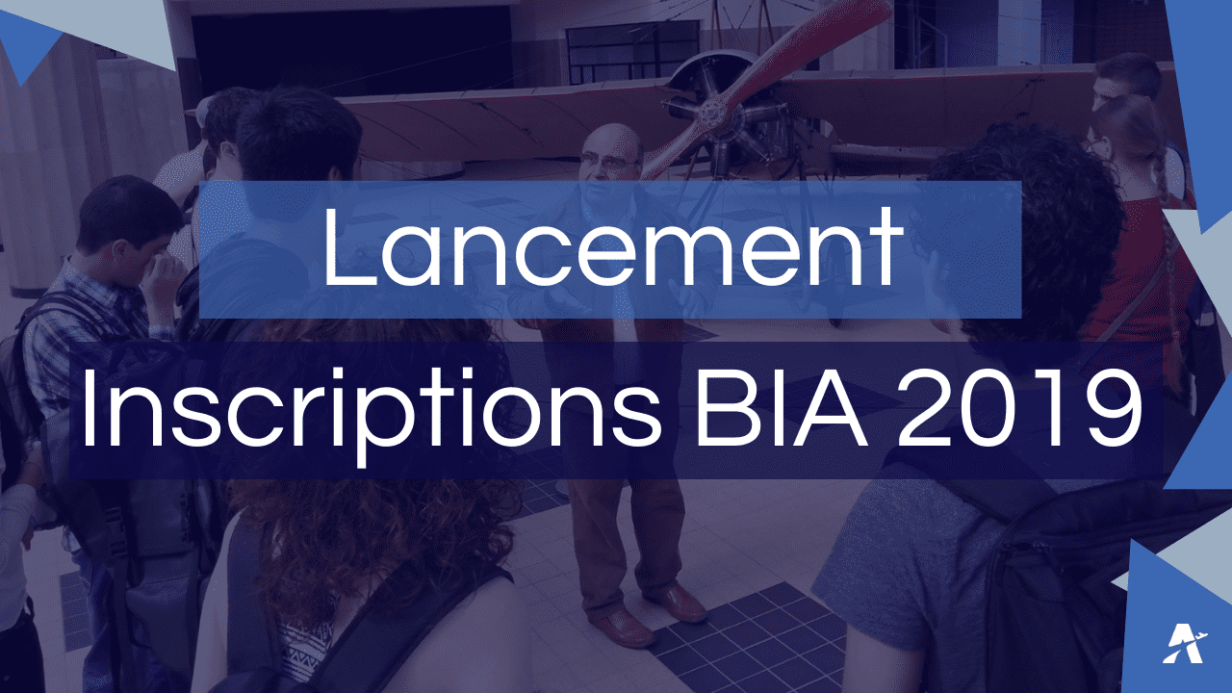 OFFICIAL LAUNCH OF BIA 2019 REGISTRATION
Let's go ! The 2019 BIA registration has started!

You will be nearly 500 young people in BIA training this year in Paris, Montpellier, Rouen, Barcelona and Luxembourg!
THE BIA

The BIA or Aeronautical Initiation Certificate is an official diploma issued by the French Ministry of National Education. It validates basic knowledge in aeronautics, particularly in history, navigation, meteorology, knowledge of aircraft, flight mechanics and English.
All these concepts are taught by passionate pilots and ambassadair educators.
Ambassadair will come in the 3rd and 2nd classes to talk about training and give everyone the opportunity to join this great aeronautical adventure!
Classes start at the start of the school year in October 2018 to take the exam in May 2019!
Promotion José Maigre :

Each year Ambassadair appoints a promotion sponsor. This year the sponsor is Mr. José Maigre, aeronautical historian who has been part of the Ambassadair team since its inception!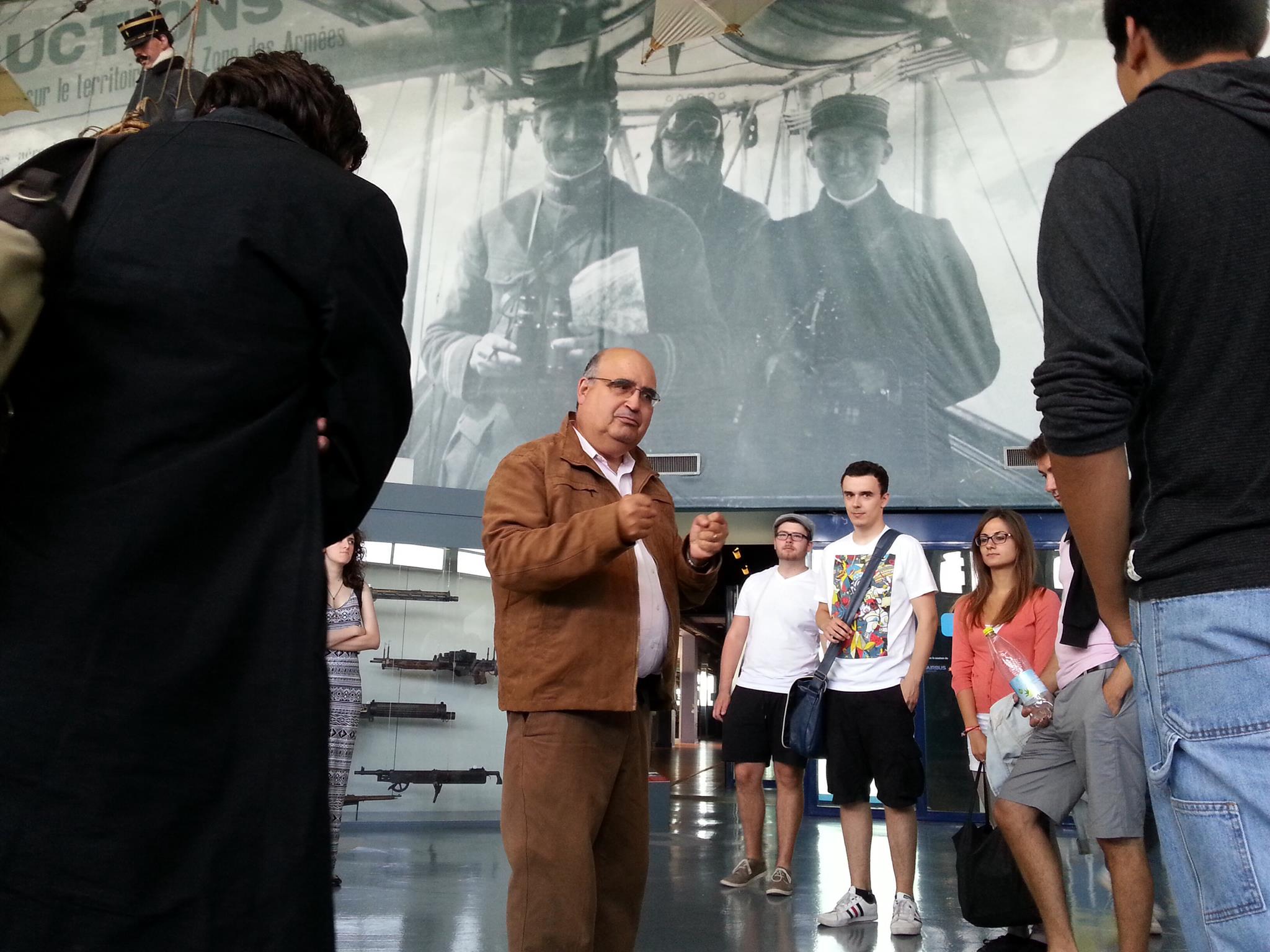 Thanks to this sponsor, Ambassadair wishes to send out a strong message for all students in training: history allows us to see the future! A special message will be given this year to Women Pilots, who have made a significant contribution to the evolution of aviation!
Register for the training :

Registrations have been launched since May 02, 2018 and will close on September 23, 2018!
Attention: there is 35 places maximum per BIA training center.
Subscribe as soon as possible to make sure you have a seat!
A great aeronautical year in perspective !!!