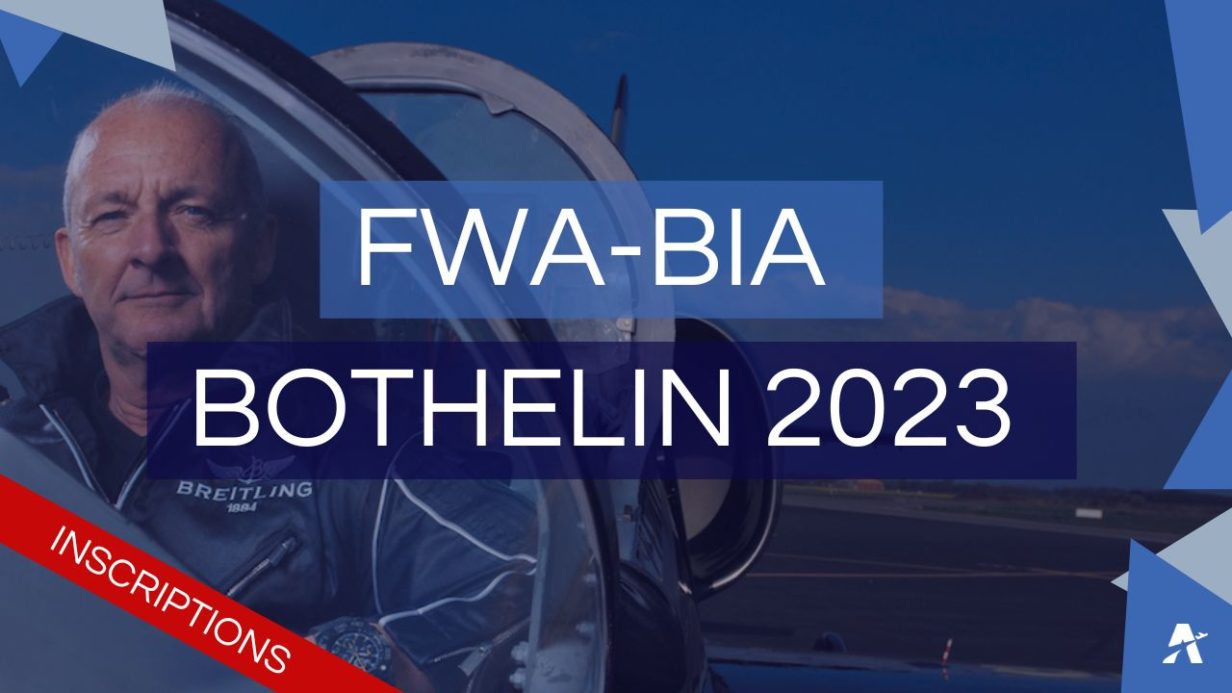 INSCRIPTIONS FWA-BIA 2023
Les inscriptions de notre formation FWA-BIA pour la promotion 2023 sont lancées ! Cette année, les élèves seront, encore une fois, bien entourés. 🙂
Cette année, nous avons vu les choses en grand, réfléchis longuement, sur la trajectoire souhaitée pour nos futures promotions. C'est pourquoi, nous avons décidé notamment de séparer la responsabilité de la promotion dans les mains de deux membres de Ambassadair, pour s'occuper de chacun de nos élèves, aux petits oignons.
Votre commandant de promotion : Mathieu ODINOT, pilote de ligne et instructeur Ambassadair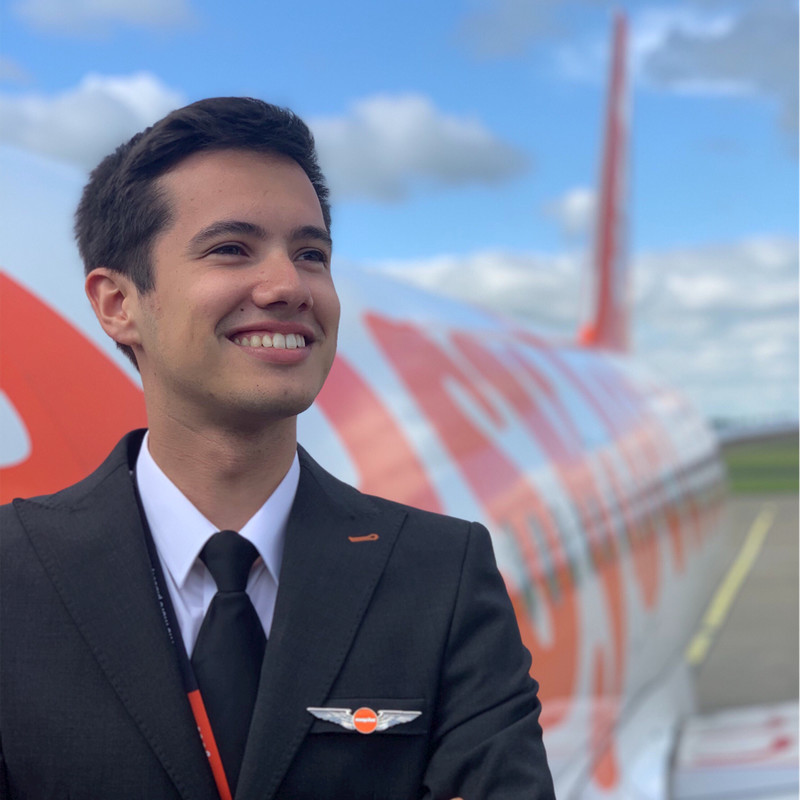 Responsable pédagogique : Frédéric NORMAND, pilote et instructeur Ambassadair. Frédéric sera en charge du bon déroulement de l'année et sera présent pour répondre à vos questions d'avenir professionnel. Pour le contacter : mytrajectory@ambassadair.fr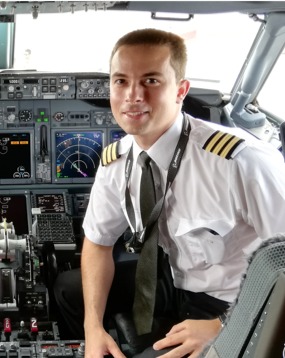 Parrain de promotion : Jacques BOTHELIN, Pilote leader de la première patrouille civile au monde, Fondateur de Apache Aviation. Now more about it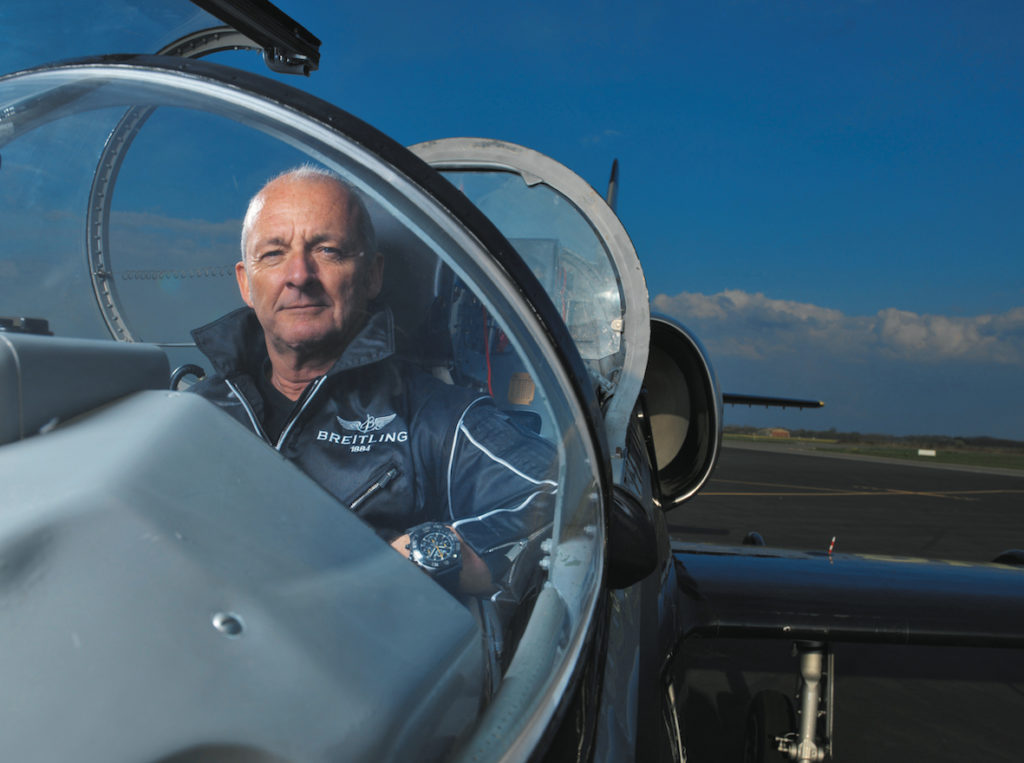 Nous sommes très fiers de cette équipe qui s'annonce plus que parfaite pour cette promotion 2023 ! 😀
Are you wondering what Ambassadair is? What does this FWA training offer?
In short, we are a training organization made up of professionals and passionate about aviation.
Our goal ? It makes you discover the wonderful world of aviation.




LA FORMATION FWA-BIA C'EST :

2 Diplômes reconnus :

FWA – My First Wings in Aviation – Un diplôme Ambassadair reconnu dans toute l'Europe
BIA – Brevet d'Initiation à l'Aéronautique – Diplôme de l'éducation nationale

Environ 70h de cours mais au format 2.0 !
Des ateliers ludiques avec des professionnels de l'aviation
Access to a personalized member area
Unique events
And much more !
A noter que cette année, le format se réinvente !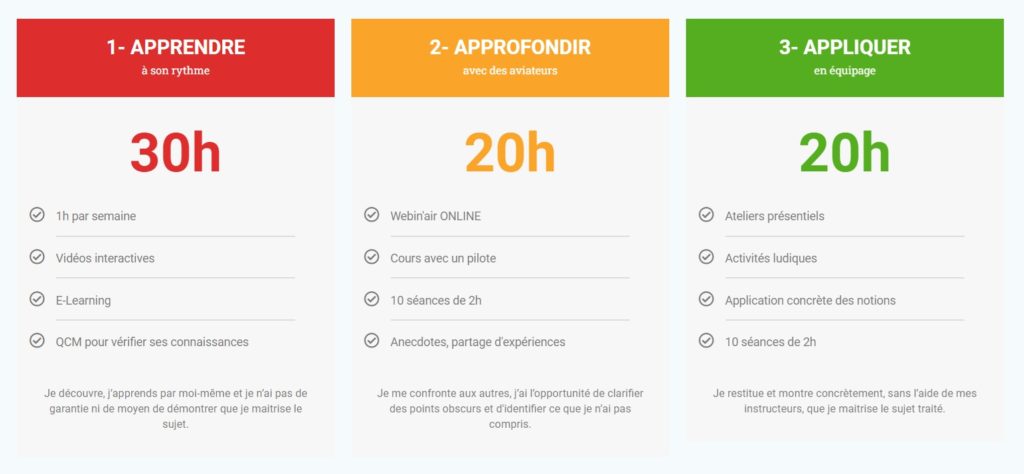 To find out more and meet your promotion commander in a video format, c'est juste ici
Do you want to live a unique experience? Have a major asset in your CV? Join an unprecedented network of aviation professionals?
JOIN US !
Limite des inscriptions : 20 septembre 2022
ATTENTION, les places sont limitées !
Vous avez une question ? N'hésitez pas à la poser dans les commentaires.