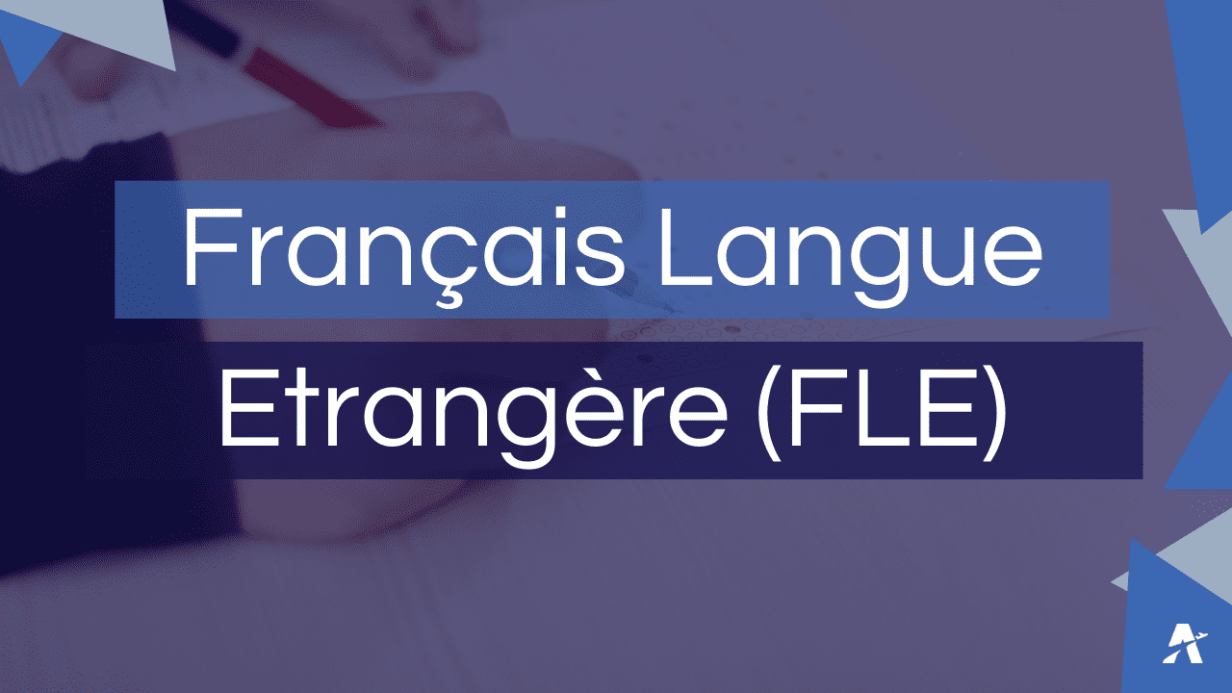 FRENCH AS A FOREIGN LANGUAGE (FLE)
Safety, Efficiency, Communication, Redundancy and Humility.

These are concepts that around 150 engineering students learn each summer with Ambassadair.
The FLE ?
The EPF and the ESTP are two engineering schools offering highly reputable degree courses.
In 1992, theEPF organizes its first language course (French as a Foreign Language) to better prepare foreign students for studies in France. In 1998, the ESTP joined the EPF to offer its their students an exchange program to have the same linguistic and cultural preparation.
The seminars prepare students for their engineering studies in France and cover the cultural, linguistic and scientific aspects of their training. These courses remain open to students and professionals as well as to French-speaking academics from other institutions wishing to deepen their written and methodological skills.
Ambassadair, the aeronautical part :

Ambassadair, in partnership with the EPF-ESTP, involves its pilots and historians to animate scientific and historical conferences oriented towards the discovery of aeronautics. These interventions go hand in hand with visits to the prestigious Air and Space Museum at Le Bourget.
Thanks to this unique program, these young people will learn a foreign language, French, through aeronautics and learn aeronautics through French.
The opinions of our foreign students?
"What I liked was the teacher's method and his ability to explain complex concepts"

"It's a chance to be able to speak with a real professional pilot"

"I learned a lot of vocabulary in a fun and interesting way. Thank you !"

"I benefited from this experience, especially the anecdotes of our teacher."

"There were professional aviation videos. I could feel the aviation world and the pilot's vision. It was really good !"
You can get information directly on the EPF website via this link.
Follow the news of FLE by following the Facebook page of the FLE group.