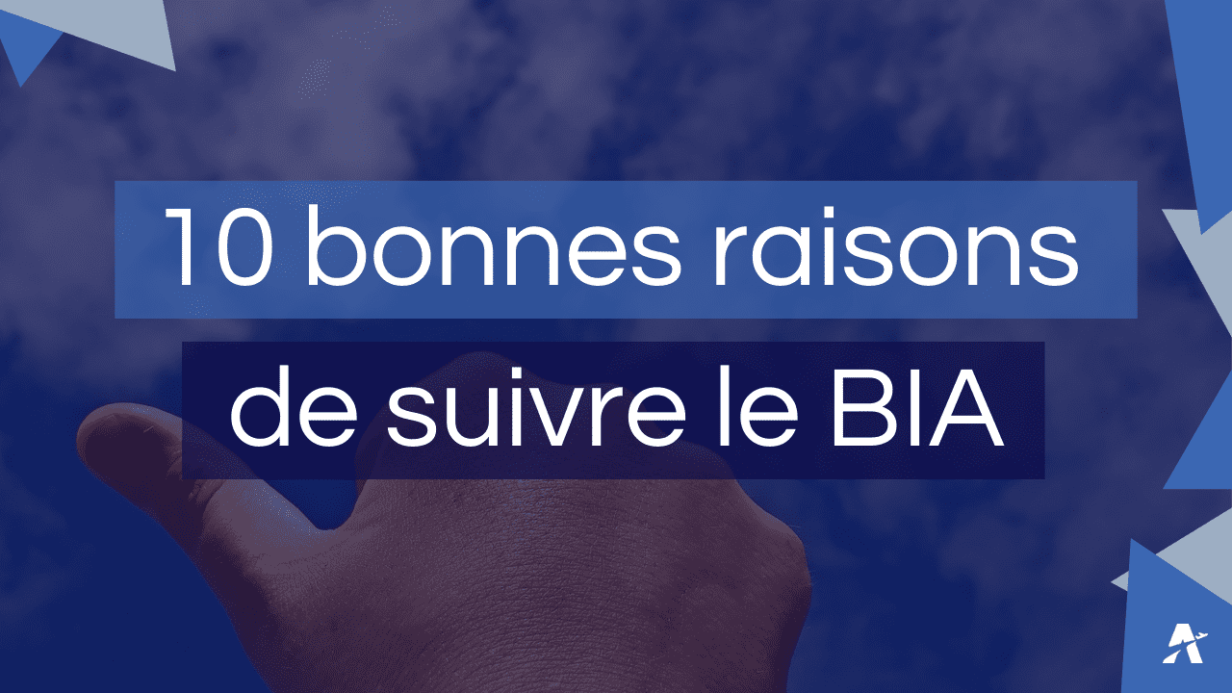 10 good reasons to take the FWA Training
Have you ever asked yourself the question: "Est-ce que l'aviation est faite pour moi ? Est-ce que l'aéronautique est un bon choix d'orientation ?"
Here are 10 good reasons that will allow you to answer in the affirmative!
1. Because aviation is part of our daily lives today!
Aviation is developing at a phenomenal rate whether in the military or commercial environment. But it is also in our daily life! Travel, Drones, Flying cars,… are terms that are gaining in familiarity.
Learn to pilot comes down to knowing all the phenomena that govern flight. It is also understanding meteorology, it is discovering the methods of navigation and communication. It is to operate in a restricted airspace. And when the day comes when the flying car will be marketed, will you be ready to be a pioneer in consumer aviation?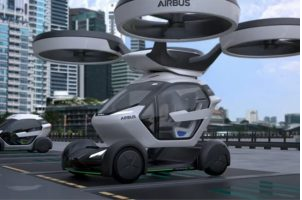 2. Because it is a promising sector for the future, for a great career!
Near 500,000 airline pilot jobs are going to be offered all over the world within the next 20 years. Who says pilot, also involves the crew, trainers, doctors, cooks, mechanics, security guards, airport structures, engineers, salespeople, ... It is an environment in which all professions have an important role. The best way to get hired is to know what you're talking about. The FWA is a springboard for this promising sector.
3. Because we better understand what we learn in school and why we learn it!
The most interesting part of aviation is that all the subjects are linked: French, English, History, Geography, Mathematics, Physics, SVT, and even : Philosophy. All these concepts acquired during your schooling will take on their full meaning on a plane. A math class focused on trigonometry? What are the cosine and sine used for? Know that these mathematical tools save your life in aviation to calculate "head" your trajectory in emergency situations. And the compass? The same is true, simply essential to determine its radius of action.
4. Because it's an opportunity to learn different things than in traditional lessons!
Learn to fly your life like you fly an airplane ... Do you know why the weather is nice today? How is it possible to travel at more than 900 km / h? How to make the right decisions at the right time? How to communicate with others effectively? The objective of the FWA is also the opportunity to open our eyes to a changing world in which we must constantly adapt. Become aware of the risks, the human factor, the priorities, ... the desire to learn will be topical. With this training, aviation professionals, experts in this field, will be present to share their experiences with you.
5. Because we learn how to fly an airplane!
Have you ever flown? Have you ever wondered how an airplane actually flies? Does it take off with its back to the wind, or facing the wind? Are the wings and jet engines enough to keep a plane in the air? What aerodynamic phenomenon allows an 800 ton plane to take off at a speed equal to a 1 ton, slender car at 130 km/h on the highway ? This is what you will discover through the training of the FWA.
6. Because you can justify your knowledge of aeronautics on your CV!
The BIA diploma is recognized by national education and is fully part of a student's academic record. It is a diploma like the college diploma or the Baccalaureate. You will graduate after passing an exam. This shows openness and motivation for those who will take aeronautical courses in addition to traditional courses. Best of all, during a conversation with your friends, an aeronautical anecdote is always a pleasure to listen to!
7. Because it is a UNIQUE opportunity to fly an airplane, within a strict regulatory framework!
You can't take control of an airplane overnight. Unless you sign up for heavy and time-consuming training, which financially has a fairly significant impact. The FWA is the ONLY way to take control of an airplane, governed by very specific regulations. It is not a baptism that you are going to perform. It's a real hour of initiation to piloting.
8. Because you will know if this route is for you!
Not everyone is predestined to enter the aviation industry. Not everyone is lucky enough to have a family member who passes on their passion for this elite sector. And yet, this environment is more and more accessible, in particular with programs adapted for young people, and in particular with the BIA. Whether you are a girl or a boy, scientific or literary, this year of training will allow you to get a precise idea, if this route is for you.
9. Because it is the gateway to the aeronautical world!
Taking the BIA training allows you to enter the world of aviation. Meet pilots, engineers, historians, etc. It will be much easier for you to start private pilot training (PPL) after having surrounded yourself with experts. The time you complete during the BIA flight will already be counted towards your pilot training. And thanks to the FFA, the French Aeronautics Federation, with the "Objectif Jeune" program before you turn 21, you will be entitled to more than € 1,600 in grants to get started in your training. Do not wait until you are 21 years old and 1 day old ...
10. Because aeronautics is a dream of young and old alike!
We have all looked up and dreamed of flying away at least once in our life. What if the FWA made this dream come true? Capture the best moments of your young adult life, aboard an airplane, as a pilot in command! #PilotLife 😉
BONUS: Why follow your FWA training with Ambassadair?
Who better than a pilot can explain to you how to become a pilot? Who better than an aviation professional to explain, guide you and help you experience their daily aviation life? If you want to become a doctor later, are you going to ask your butcher for advice ??? The exam results speak for themselves : Ambassadair had a pass rate on the FWA exam of 95,6 % (FWA year 2017). Our team of instructors, professional pilots, enthusiasts and teachers will do everything in their power to introduce you to aviation through quality training! We work as close as possible to you, directly in the school or nearby. Ambassadair offers a multitude of solutions to enter the world of aviation at your own pace.