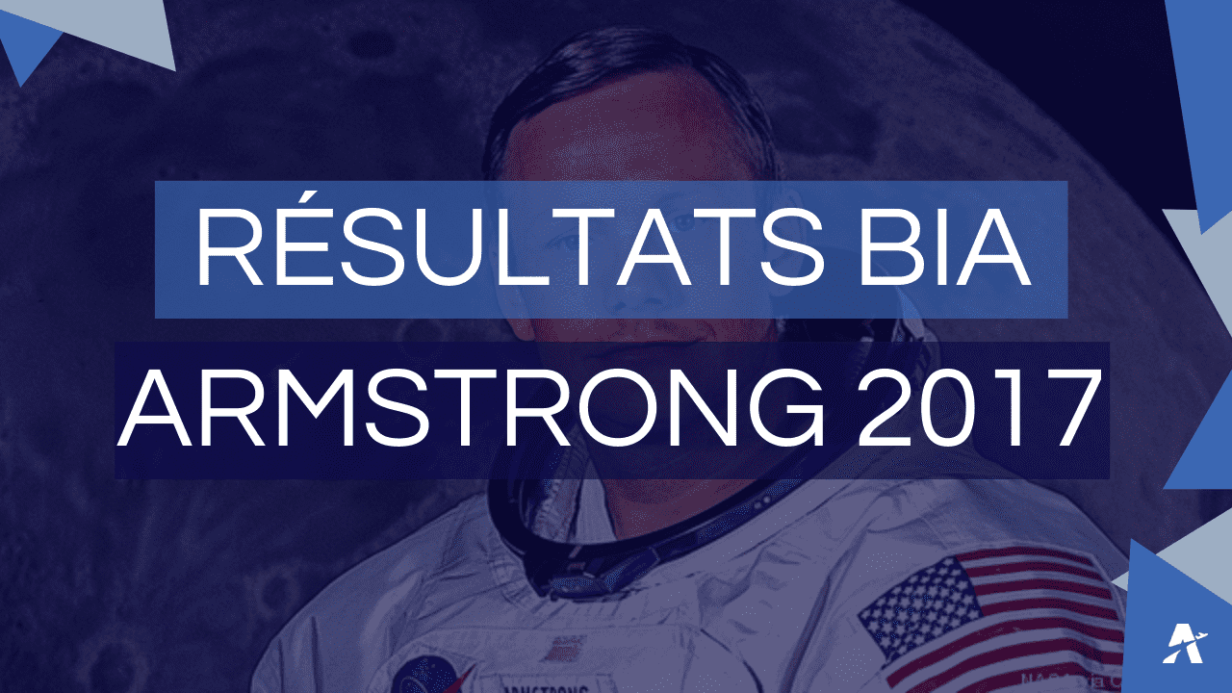 RESULTS BIA PROMOTION 2017 ARMSTRONG - Ambassadair
It's been a great aeronautical year coming to a close. This BIA 2017year, Ambassadair students passed 95,6 %, including 263 mentions out of the 365 students in training !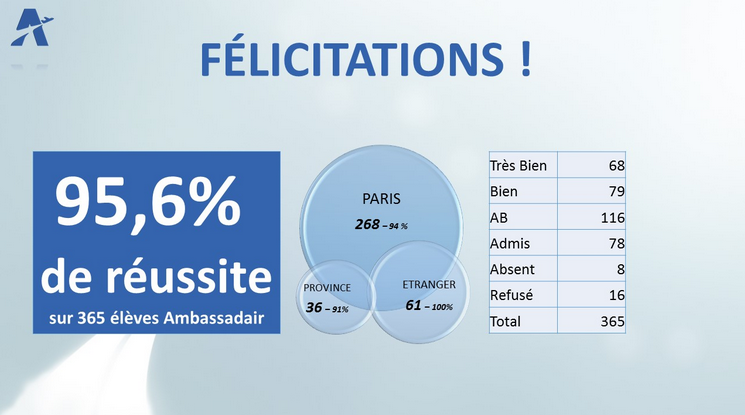 These are 17 Ambassadair examination centers, in France and Europe, which have enabled these students to get an official diploma recognized by national education.
100% success for French high schools abroad !
Barcelona, Porto, Lisbon and Luxembourg traveled to France to be able to take the BIA exam. Based on the lessons they received from Ambassadair instructors, these are 100% of students in training abroad who have obtained their BIA.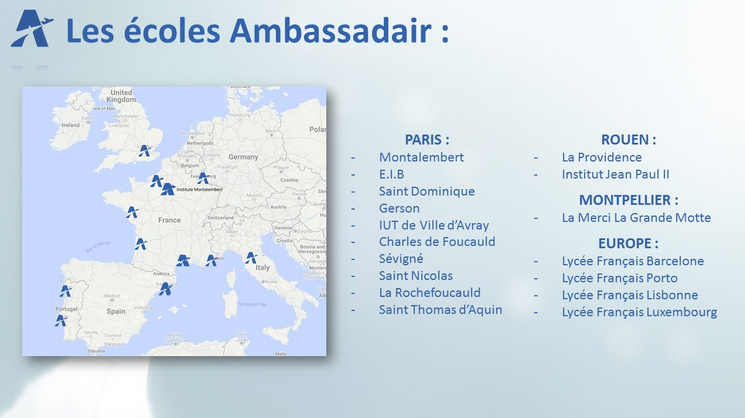 Very proud, the entire Ambassadair team wishes you a wonderful summer and a bright future in aeronautics. Find your BIA results by downloading the PDF document via the button below.